Complete residential Solution
The way energy is consumed change with batteries.
By storing excess solar production in a battery, you can control how and when it consumes that energy, achieving greater electricity savings and energy independence.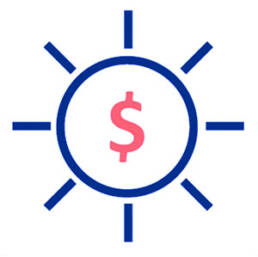 MAKE THE MOST OF THE SUN
The excess solar energy that arrives during the day is stored in a battery, to be used when it is needed, such as at night.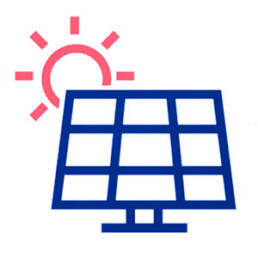 LOWEST ELECTRICITY BILL
The stored energy helps to power the home and to get a cheaper KW h price.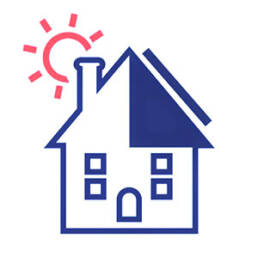 GREATER ENERGY INDEPENDENCE
We protect ourselves from rising electricity costs by reducing dependence on the grid.